Home is our safe place. Here we find warmth not only on a cold winter evening but also on a rainy autumn day. It is here that we find peace, embraces, a safe space to be ourselves, to sing in the shower, dance in the kitchen or cry into your pillow in the bedroom.
But today we want to invite you over into a different home. The home which we usually forget we have. The one that always is there for us, no matter where and with whom you may be. We welcome you to step into your inner home and feel whether it is comfortable, safe and calm, see whether the flowers are blooming or the sun is shining, if there are storms and floods inside.
The goal of the Healing Home is to help you find, understand and experience the connection with your body. To provide you with knowledge and tools that would allow you to create an inner home that you love, no matter the storms and floods around you.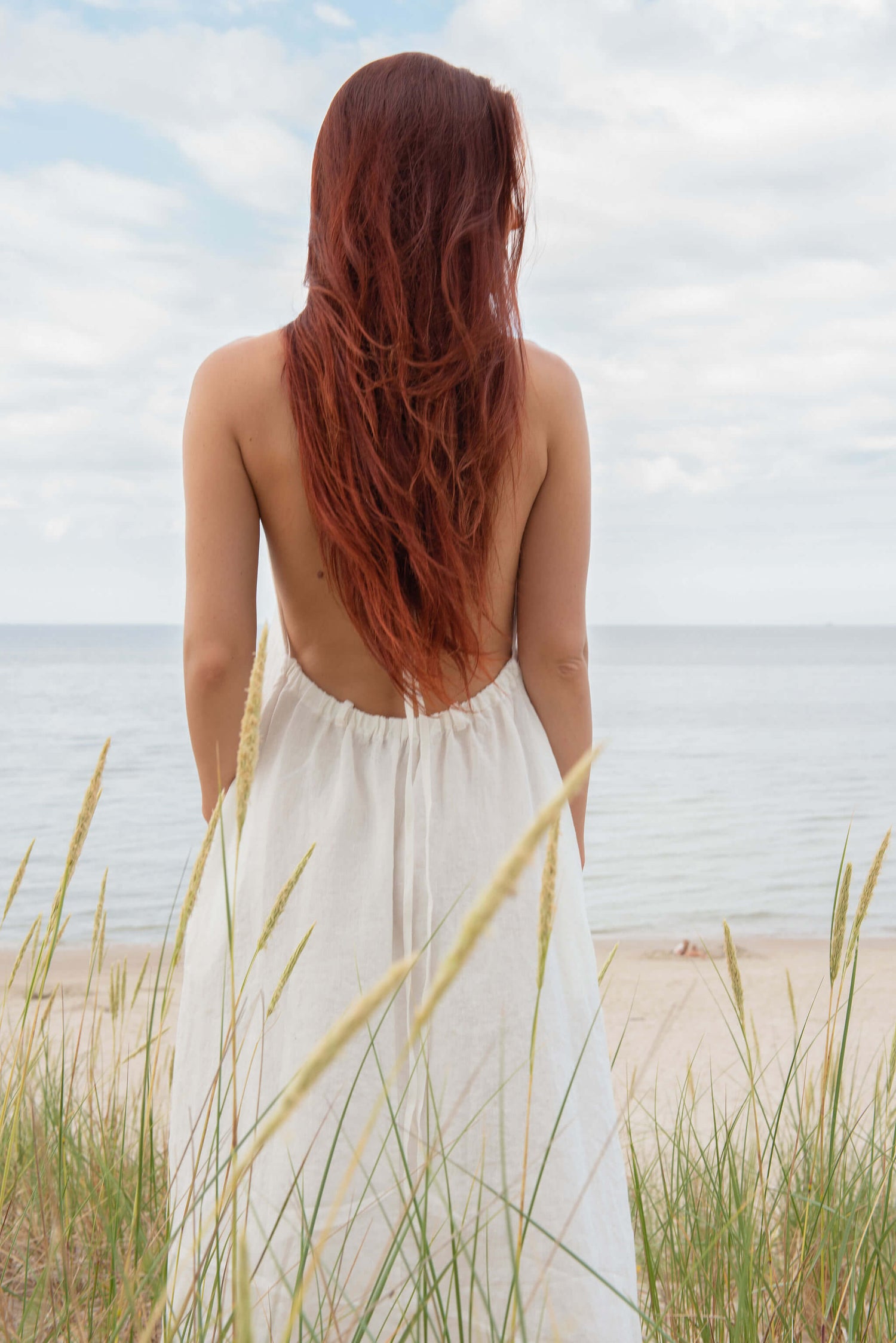 Vision
We hope that one day the Healing Home will acquire a physical form and we will be able to invite you to come and visit us.
What will the Healing Home look like?
It will be situated in nature, far away from the hustle and bustle of the city. There you will find peace and warmth, care and sincere attention.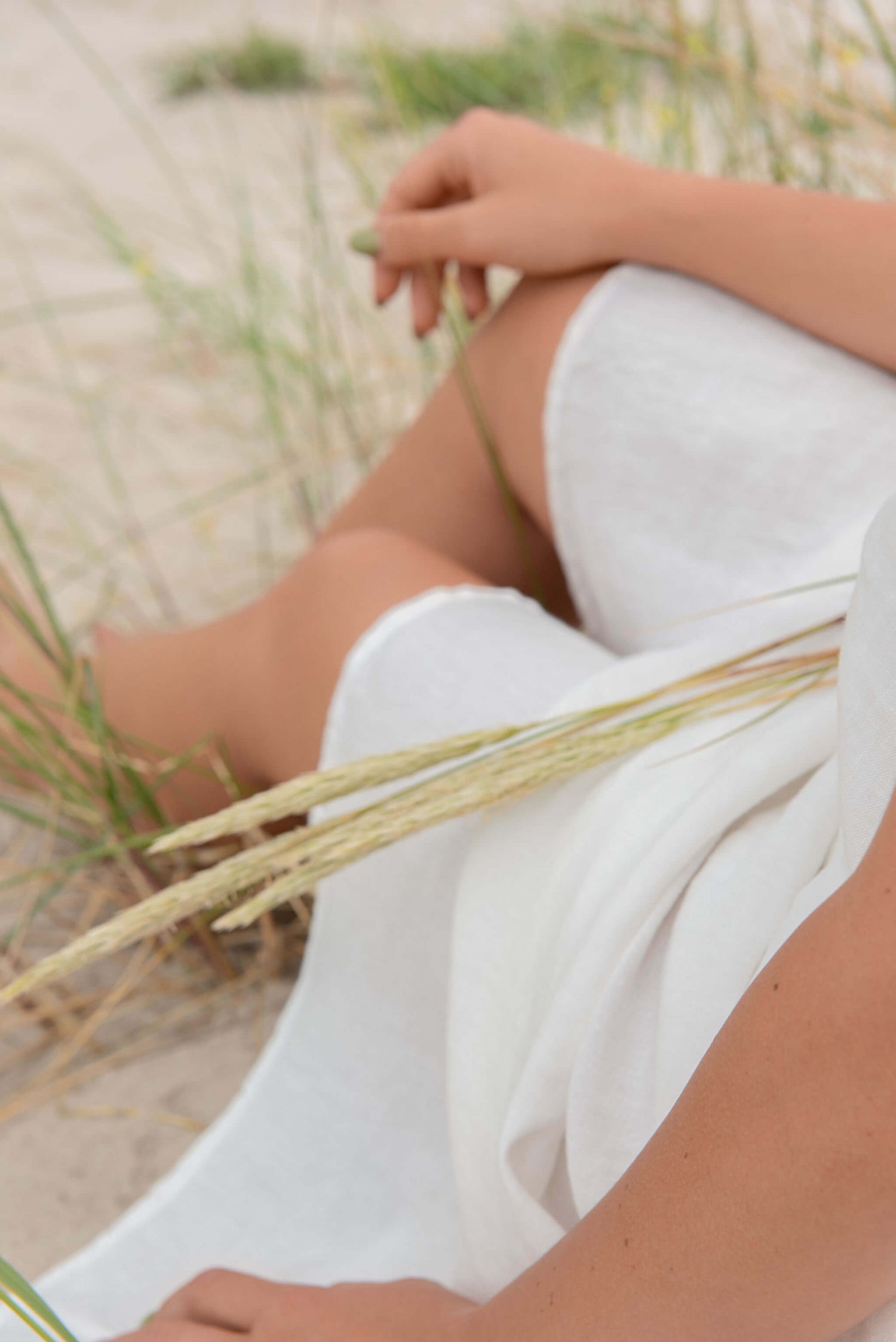 Mission
Currently, the Healing Home focuses on the following areas:
People with oncological diseases
Relatives of cancer patients
Prevention of oncological diseases
Wellness
We chose the field of oncology for a reason. Today, there are too few specialists who can provide valuable information and support to people facing this diagnosis. Especially forgotten are the relatives of people suffering these conditions, who are very often in need of no less help, and sometimes need it even more.
To work in this field one must know a lot of things: how to improve the process of detoxification, liver and kidney function, how to reduce inflammation, stabilize blood sugar levels, restore nutrient deficiencies… I want to share all of my knowledge with other people, to help them improve their health and prevent many diseases in the future.
Values
Humanity is one of the values we cherish the most in our practice. Humanity holds a lot: respect, compassion, self-sacrifice, sincerity, honesty, kindness, gratitude. For us, it is the foundation of everything.
Professionalism: we live in a time where we can get everything we want quickly in high amounts. But more and more often we notice that something is missing. And in many cases, we miss quality: the food we eat is no longer of great quality, the communication is superficial… We try to provide services and products of the highest quality. Both in the products we sell and the knowledge or communication we provide. If we make a mistake, we are not afraid to admit it, apologize and correct ourselves.
Team
Currently, at the Healing Home you will meet Ingrida and Roberta. But in the near future our team will be joined by new family members.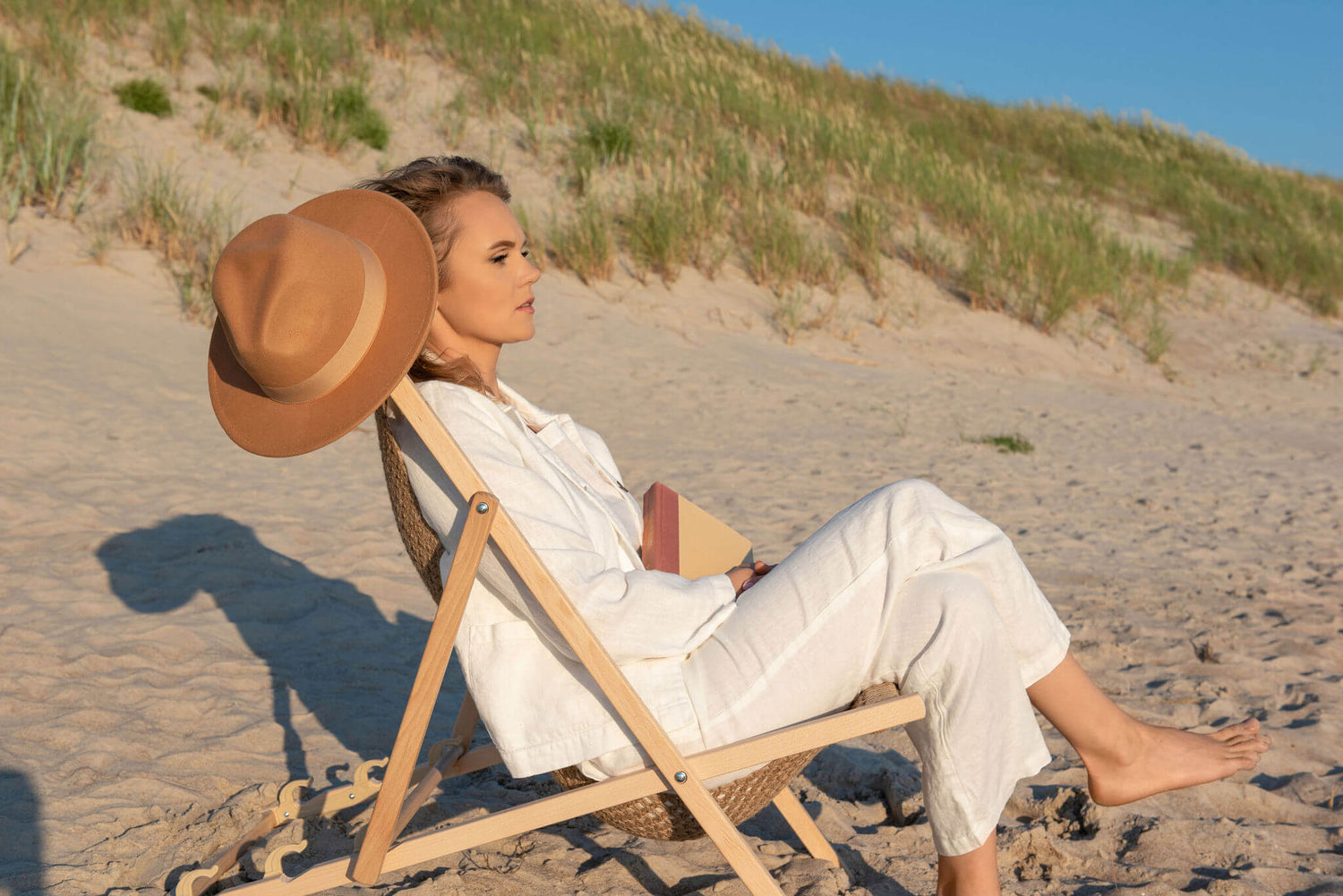 Ingrida
Founder of the Healing Home, specialist in therapeutic nutrition, co-author of the book Cancer 24/7.
Read more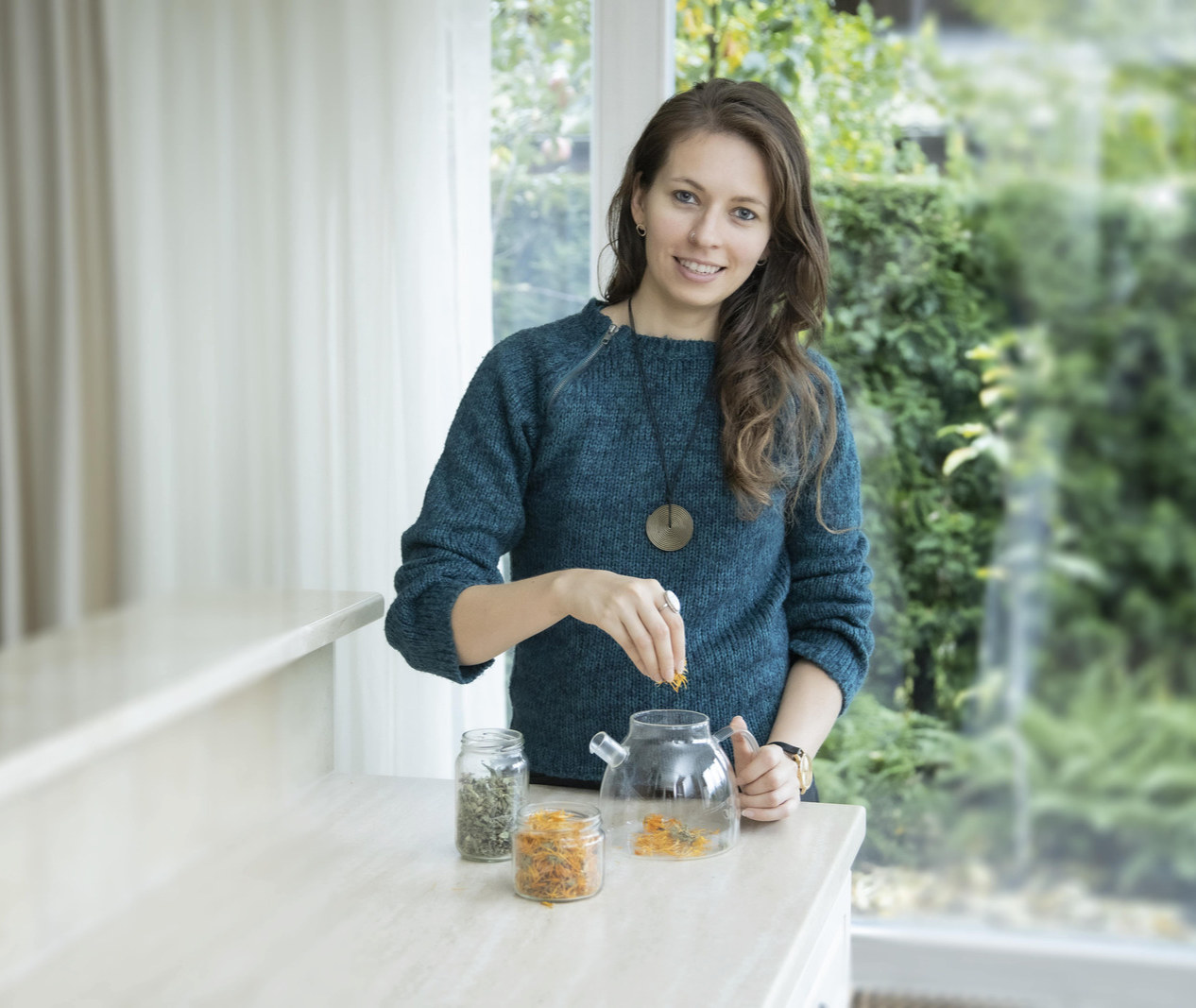 Milda Zolubaitė
Nutritional Therapist, emotional and disordered eating specialist, near-linguistic programming (NLP) coach
Read more
What do we live for?
When do we become closer to each other? When we get to know each other better, when we see what we live for, what is important to us, what makes us happy. So let's get to know each other better.
"You become forever responsible for who you make friends with."
(Antoine de Saint Exupéry)
Staying in close contact
Friendships, close relationships in both personal and professional life contribute not only to our better well-being, but also to our development. We value and cherish these friendships.